Follow on Twitter @yourboyham11
Like on Facebook What's The Action
---
Wow. Powerful stuff. At a time where many NFL owners are showing unity with their players, it's certainly stirring to see one of them come out so strongly against these actions. When even Trump donors like Jerry Jones and Bob Kraft are openly criticizing his comments and standing/kneeling alongside the players, you have to wonder who would come out with such a strong stance the opposite way…
---
HAHAHAHAHAHAHA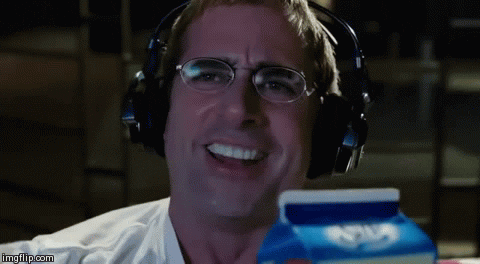 AHHHHHHAHAHAHAHAHAHAHAA
---
Perfect. I mean… just so fucking perfect.
The only thing funnier than this writer shamelessly considering some cheesedick who spend $250 on a completely valueless "certificate of ownership" to be an NFL Owner is the WILD irony of this statement.
Dude have some self awareness for me one time. ONE TIME. ONE LOUSY GODDAMN TIME.
---
---