Follow on Twitter @yourboyham11
Like on Facebook What's The Action
---
Mood…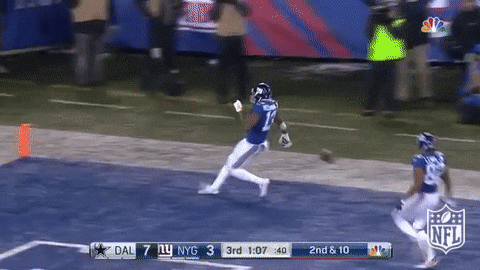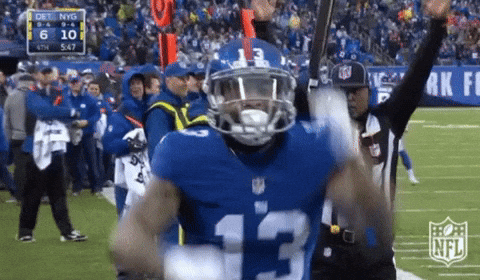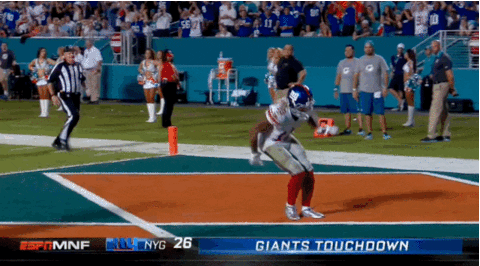 ---
Good lord am I happy to have this guy back in my life. And holy shit did this team and frankly the entire goddamn league need it. Who better to kickstart an offense that looked dead in the water last week? And who better to help quell the league's quality of play and excitement concerns?
Tonight is actually going to be be fun.
And look I promise I'm gonna stop talking about this who "the NFL isn't fun" thing now. I promise. I'll drop it after tonight.
It's just insane to me that at a time where the league needs fun, exciting, personable players like this there's still a vast majority of NFL fans with a stick up their ass who are gonna react like someone cut them off in traffic when Odell dance after taking a slant route 70 yards to the house tonight.
But hey, fuck it. I'm gonna enjoy every second of it.
Let's do this.
---
---