Follow on Twitter @yourboyham11
Like on Facebook What's The Action
---
---
Well that's because it is Russell Westbrook's baby.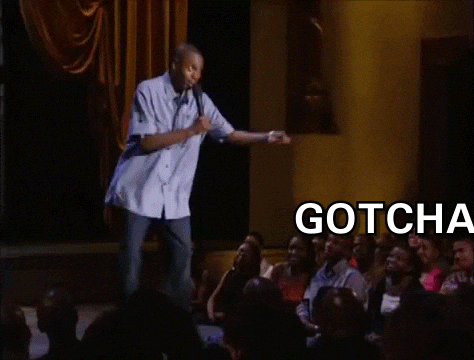 ---
Congrats to Russ on his baby 1) turning one month old, and 2) having the exact same face as Russ.
It might have been tough to watch Kevin Durant win Finals MVP and play the best basketball of his life and seem truly, genuinely happier than he's ever been. I mean that definitely sucked. Especially when you've been eliminated for about two months and your team's cap is very limited and you really have no prospects of competing with Durant and his team in both the near and distant future. I know that sucks.
But hey, you've got health and happiness and a chill little baby who you can make identical mean mugs at each other with while laughing your asses off.
And also you're not a Knick. So you've got that going for you.
---
---