Follow on Twitter @yourboyham11
Like on Facebook What's The Action
---
---
A pair of wigs on your feet? Folks, that's what I call turning the fashion game on it's head!
COUNT IT
---
There are a lot of outrageous things about this shoe. It's outrageous that they cost $1800. It's outrageous that they thought throwing the gold buckle on there would somehow legitimize these patches of fur as real shoes. It's outrageous how much these look like Donald Trump's wig. But the most outrageous thing of all… the most absurd thing about these Gucci Goat Hair shoes… is this line right here in the Editor's Note:
Yo WHAT in the world are you talking about, Gucci? Keep it casual in jeans? Casual? Yeah Gucci let me slip into a clean white shirt and a nice pair of jeans and my goddamn Chewbacca slippers. Nice casual outfit to slip into before I walk down to Starbucks or drive over to the market. Let me glue my wigs onto my feet before I head out to the movies or
Look I get that fashion is fashion and that I'll never understand what's in and what's not. That's fine. I'll stick to the "stereotypical white person" outfit I chose for my Bitmoji last week that is literally exactly what I wear to a T…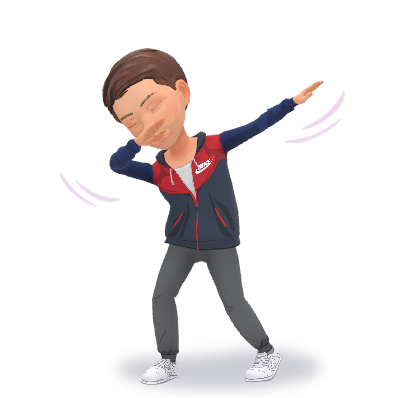 (Dab on them folk Ham. DAB ON THEM FOLK)
---
…and you can wear your weird new fashiony clothes and fashiony shoes and whatever makes you feel unique and special. And we'll each make fun of each other on the internet and judge each other in public and the world will just keep on spinning.
But don't come crying to me when you slip into these shoes for a casual look on a casual Saturday and all of a sudden Mike the Exterminator is stomping on your foot because he thinks it's a rat.
---
---